Archive for Grains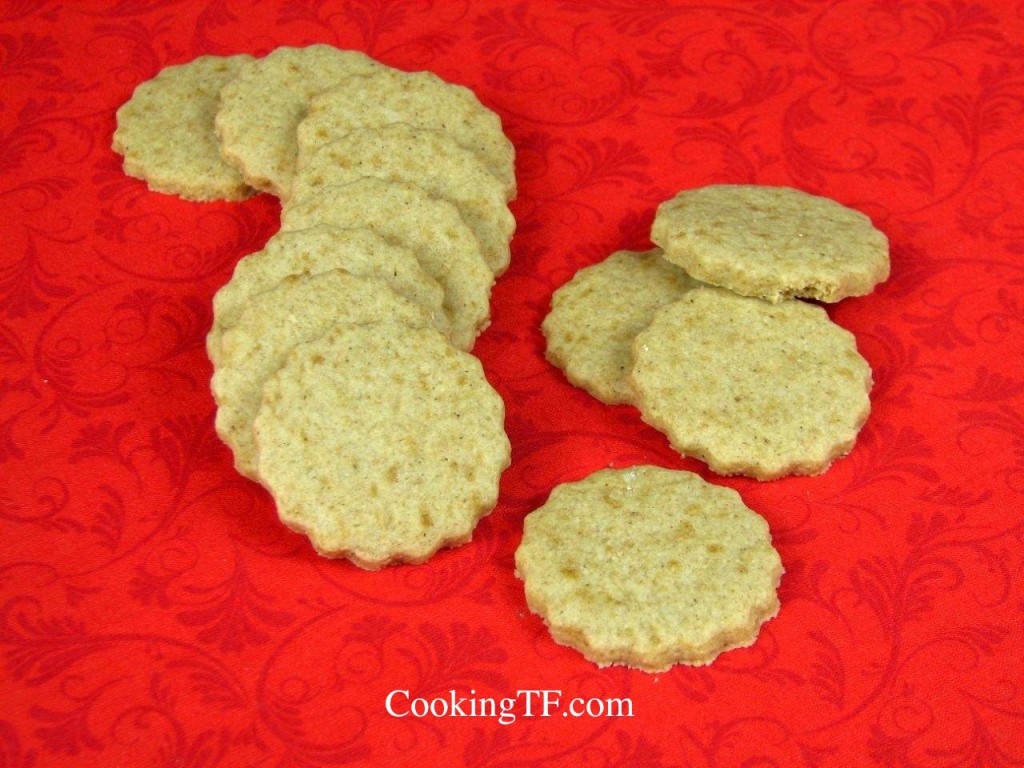 Today, I have a guest post over at The Grain Mill Wagon. I've got a Vanilla Sugar Snap Cookie recipe that my kids love. It's a light, crisp cookie. Click here to see the recipe.
Disclaimer: Some of the links in some of my posts are affiliate links. When you click them you allow me to cover a small portion of the cost of this blog. Blogging isn't cheap and I appreciate your support so we can keep churning out awesome recipes and quality content. Using my affiliate link is like leaving a tip. Thank you. You can read more of our disclaimers here.
KerryAnn Foster runs Intentionally Domestic, formerly Cooking Traditional Foods. Founded in 2005, we help you feed your family nourishing foods they will love. KerryAnn has thirteen years of real food experience.  Read about KerryAnn's journey to health through multiple miscarriages, celiac disease, PCOS, food allergies and intolerances, obesity, adrenal fatigue and heavy metals. She is also an It Works! Triple Diamond Independent Distributor and she loves that crazy wrap thing!